Steven Foster, Chief Executive Officer
Steven is a graduate of Texas A&M University. He has served in many roles throughout his life, including his time as a high school counselor, owning and/or operating ranching and construction businesses, counseling management, and much more. In 2011, he began working as Program Director for a counseling agency in Oklahoma. In 2012, he opened Cornerstone Counseling Service.
---
Amy Foster, M.Ed., New Programs Consultant, Drug Testing Director, BHCM III
Amy is a graduate of Paris Junior College and Texas A&M University-Commerce. She graduated in August of 2023 with her masters degree in Clinical Mental Health Counseling from Lamar University. She served in Texas and Oklahoma as a teacher for many years. In 2009 while teaching in Oklahoma, she began working as a Behavioral Health Rehabilitation Specialist for a local counseling agency. In 2010, she left her teaching career and began working for them as Program Director of after-school programs. In 2012, she and her father, Steven Foster, opened Cornerstone Counseling Service where she has served as Chief Operations Officer, New Programs Consultant, Drug Testing Director, and as a Behavioral Health Case Manager. Amy is also certified in DOT and non-DOT Drug and Alcohol Testing, is a DOTQualified Specimen Collector Trainer, as well as a Breath Alcohol Technician Instructor.
---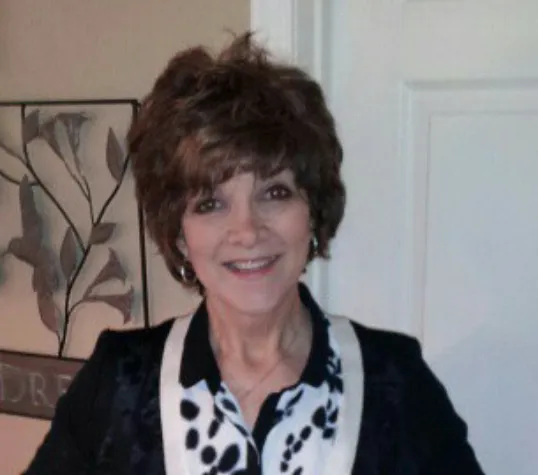 Susan Payne, Assistant Operations Officer
Susan is the Site Director of Cornerstone Counseling Service. She is a Hugo native and a graduate of Southeastern Oklahoma State University with a Master's Degree in Elementary Education.
---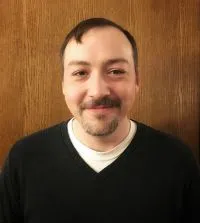 Cory Kuykendall, Milan Trainer/Private Insurance Representative
Cory has been with Cornerstone Counseling since the opening of the McAlester office in 2012. He serves as the Administrative Assistant in the McAlester office, as well as, the Milan Trainer and the Private Insurance Representative. He is an asset to those he serves at Cornerstone.