Angie Morgan, MSW, LADC-MH
Angie Morgan has worked in the mental health field for 12 years. She has a masters in social work where she graduated from the University of Oklahoma. Angie Is a substance abuse counselor who also specializes in medical social work. Angie's area of expertise is in providing youth and families with resources, advocacy and strengths based planning to help guide and maintain stability in her client's lives. Angie has been recognized with her leadership skills with social work in healthcare. She is always willing and eager to lend a helping hand while serving those in need.
---
Tisha Ross, LPC
---
Darcey Hart, LPC U/S
---
Laura Beason, BHCM II
---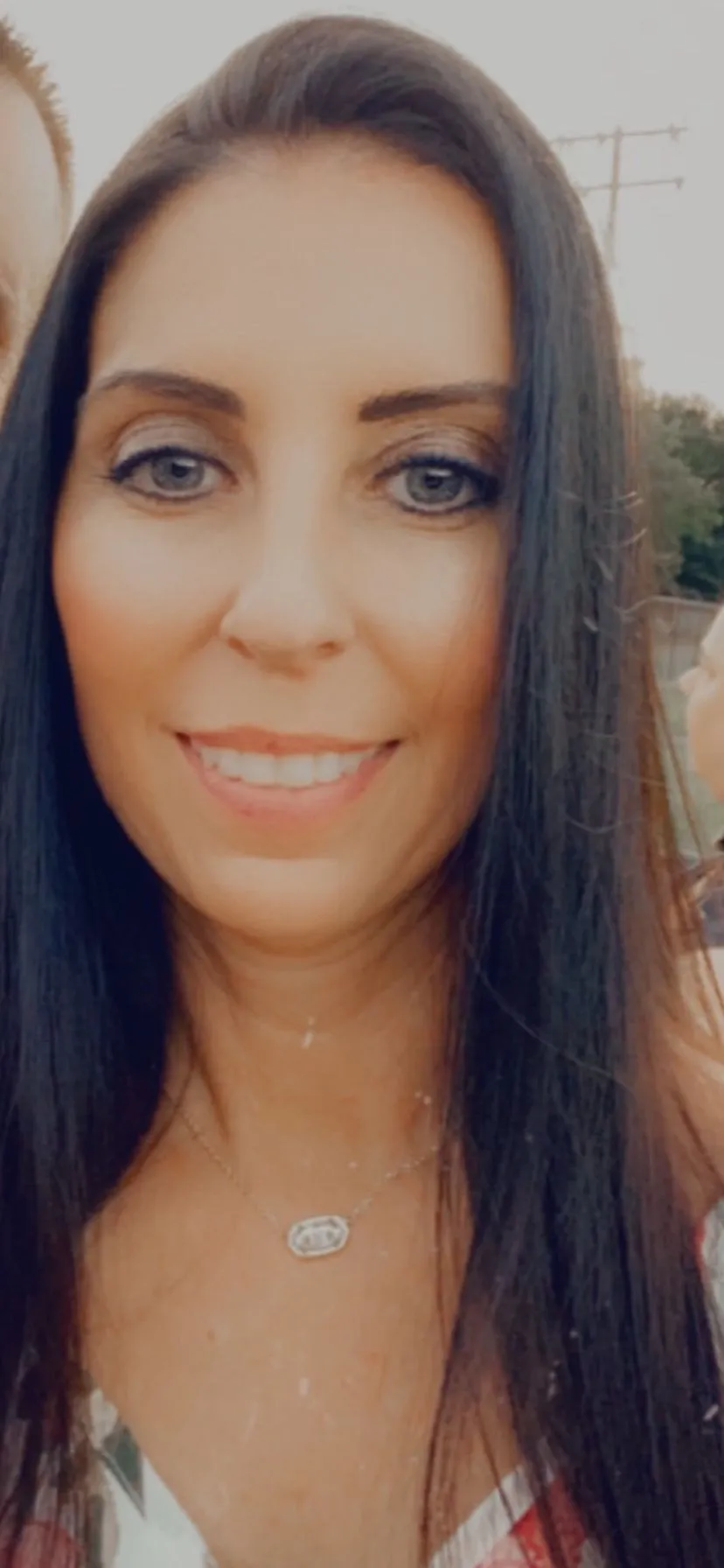 Amy Morgan, BHCM II
Amy has been a social worker since 2004 and a case manager since 2009. She enjoys working with a variety of populations; however, her specialty is grief counseling. She works with therapists who specialize in substance abuse counseling, family counseling and school based counseling. She is happy to assess the behavioral health needs that the local communities may have.
---
Jason Morgan, BHCM II
Jason Morgan has been working in the mental health field for 7 years. Jason is a certified behavioral & case manager specialist. Jason has a background in social work. Jason enjoys working with populations who are mentally challenged. Jason is the president of the Tishomingo community's local housing authority where he has served on their board for several years. Jason specializes in career and technology orientation, leading and encouraging those he serves with continuing their educational and career goals. Jason is very kind and easy to work with for those who are nervous about reaching out for help.
---