Cornerstone Counseling Services, LLC
412 S. Central Ave.
Idabel, OK 74745
580-286-2000 (OFFICE)
580-286-2002 (FAX)
Bruce Deerinwater, LPC, Clinical Director
---
Jessica Mathews, LPC
Jessica graduated from Southeastern Oklahoma State University with her Master's Degree in Behavioral Sciences in 2009. She enjoys working with the community and is dedicated to helping others. She is a mother to two boys and she enjoys spending time with her family. Jessica has been with Cornerstone Counseling since its beginning in 2012.
---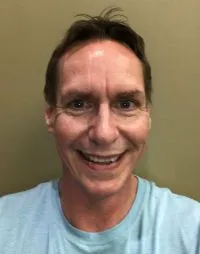 Stuart Schuhmann, LCSW
Stuart Schuhmann graduated from Texas A&M-Commerce and began practicing in 2011. Stuart works in the Northeastern Texas and Southeastern Oklahoma region. He currently holds a Clinical Social Work license (LCSW) on both Texas and Oklahoma. He has completed the Batter's Intervention Program in Oklahoma. Stuart has also been trained by EMDRIA to address trauma related issues like PTSD. He assists clients struggling with issues involving anxiety, depression, mood/personality disorders, trauma and PTSD. He accepts clients of all ages and works with individuals, couples and groups. Stuart's philosophy is based on unconditional positive regard and meeting the client where they are. His career in the business world helps him better understand the stresses and struggles related to dealing with daily issues. He has an easy-going style with a passion with helping his clients work towards a purpose driven life.
---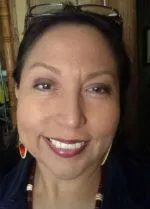 Catherine Valencia, LPC-S, NCC
Catherine is a Licensed Professional Counselor with a Master of Education in Clinical Mental Health Counseling. She has worked for Cornerstone Counseling since it was founded in 2012. She has earned her Master of Education in Clinical Mental Health Counseling. Catherine has served many roles, such as, Case Management, Rehab, and group work with individuals and families. During her practicum, she has worked with children, youth, adults, and families. Catherine advocates on behalf of her clients and families in support of keeping families together and will advocate for her clients. Catherine is trained in many forms of therapy including, but not limited to, EMDR trauma therapy, Postpartum Depression, Cognitive Behavioral Therapy. Catherine is also a certified LPC Supervisor. Outside of work, Catherine enjoys reading, spending time outdoors and relaxing with friends and family.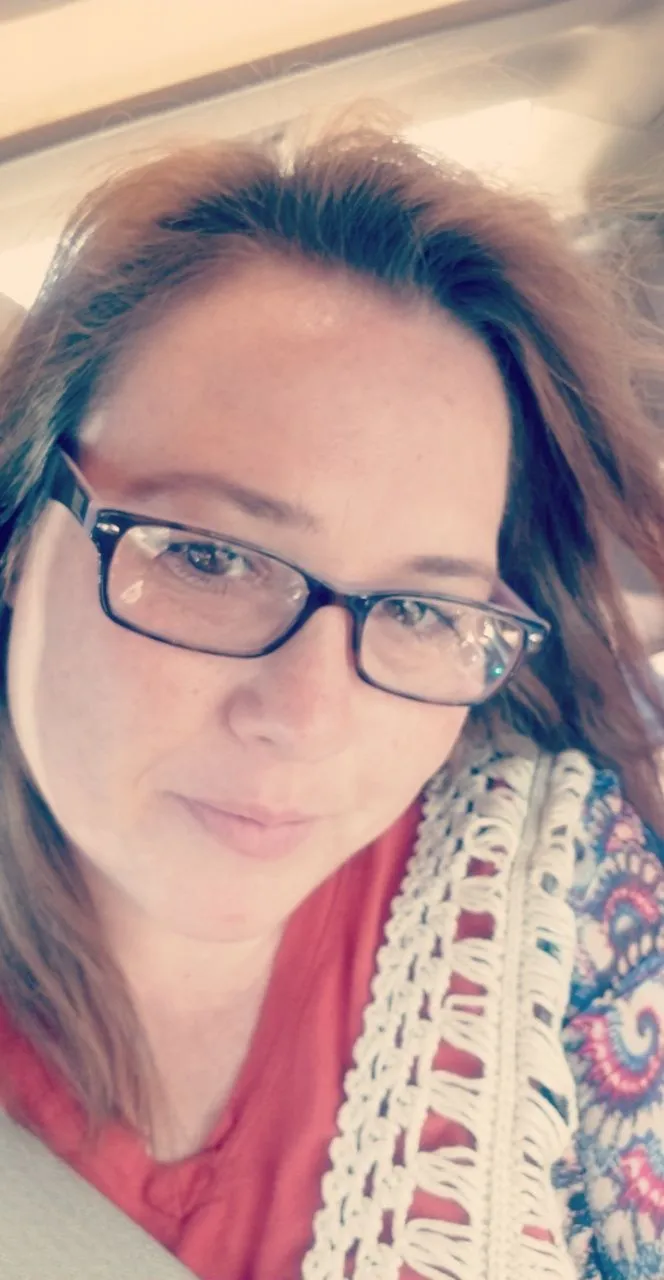 Jamie Scales, LMSW, LCSWP
Jamie graduated from Texas A&M University Commerce with a Master's in Social Work. She has been doing case management since January of 2014 and therapy since January of 2015. She received her license in February of 2017. She specializes in working with substance abuse counseling and finds joy in working with probation clients to help them work through their sobriety and find ways to stay out of trouble. She also works with families in a wide range of mental health disorders, such as anxiety, bipolar, and depression disorders. Jamie starts with the client and helps them find ways they can cope and help themselves.
---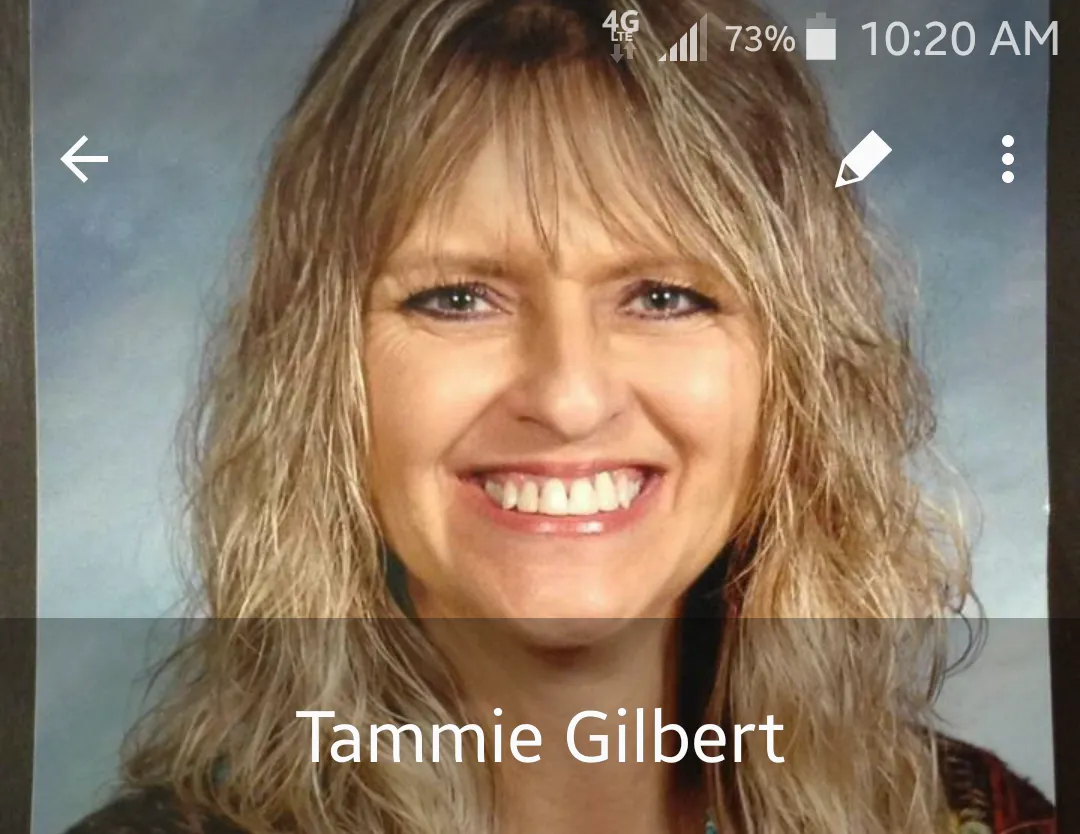 Tammie Gilbert, BHCM II
Tammie has been a Rehabilitation Specialist and Case Manager for Cornerstone since it was founded in 2012. She has a degree in Elementary Education from Southeastern Oklahoma State University. She works with schools, families and adults.
---
Kayla Mitchell, BHCM II, PRSS
---
Amy Foster, M.Ed., New Programs Consultant, Drug Testing Director, BHCM III
Amy is a graduate of Paris Junior College and Texas A&M University-Commerce. She graduated in August of 2023 with her masters degree in Clinical Mental Health Counseling from Lamar University. She served in Texas and Oklahoma as a teacher for many years. In 2009 while teaching in Oklahoma, she began working as a Behavioral Health Rehabilitation Specialist for a local counseling agency. In 2010, she left her teaching career and began working for them as Program Director of after-school programs. In 2012, she and her father, Steven Foster, opened Cornerstone Counseling Service where she has served as Chief Operations Officer, New Programs Consultant, Drug Testing Director, and as a Behavioral Health Case Manager. Amy is also certified in DOT and non-DOT Drug and Alcohol Testing, is a DOTQualified Specimen Collector Trainer, as well as a Breath Alcohol Technician Instructor.