Cornerstone Counseling Service LLC
10 E. Chickasaw
McAlester, OK 74501
918-426-4841(OFFICE)
918-426-4848 (FAX)
Jeni Reed, LPC, Clinical Director
---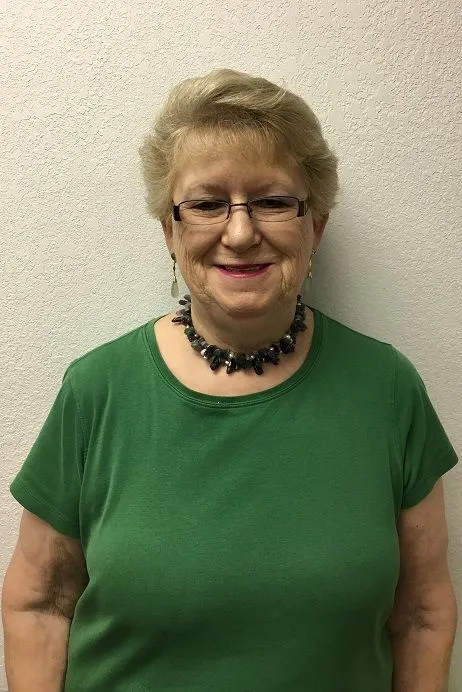 Linda Rodgers, LPC,
Linda has been an LPC since 1994 and has been with Cornerstone since 2016. She has worked in both inpatient and outpatient settings. As an LPC at Carl Albert Community Mental Health Center, she served many roles including providing individual and group therapy, serving as Chief of Psychological Services, and serving on both the Quality Assurance Committee and the Ethics Committee. She also supervised undergrad students in their field work, graduate practicum, and student interns. Linda became an LPC Supervisor in 1988. She has received special training on working with current and former military members and their families, including Cognitive Processing Therapy, as well as Pathological Gambling. Outside of work, Linda is a member of her church choir, McAlester Community Choir, and the Martin Luther King, Jr. Choir. She also enjoys going on mission trips, meeting new people, and hearing their stories.
---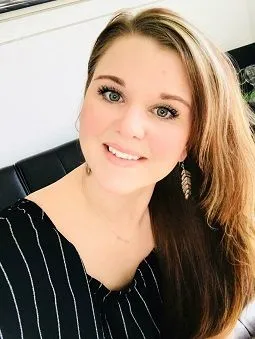 Erika Ruegamer, LPC Candidate
Erika is a 36-year-old single mother of a 13-year-old young lady. She has been an LPC Candidate since 2013 and has experience working both in inpatient and outpatient, starting at Cornerstone in 2016. When not working, Erika enjoys watching her daughter play softball. She also enjoys traveling, gardening, trying new foods, and spending time with family and friends. She loves culture and is passionate about helping others and learning new things.
---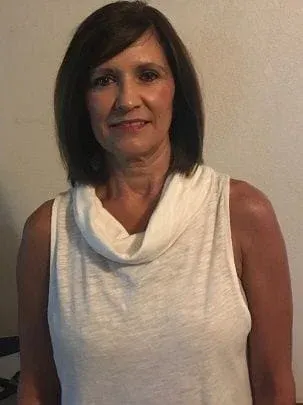 Bonnie Weeks, LPC
Bonnie is a Licensed Professional Counselor with 7 years in outpatient mental health, in addition to 25 years as a counselor with McAlester Public Schools. She joined Cornerstone in 2016. When not working, Bonnie enjoys reading, working out, and spending time with her family.
---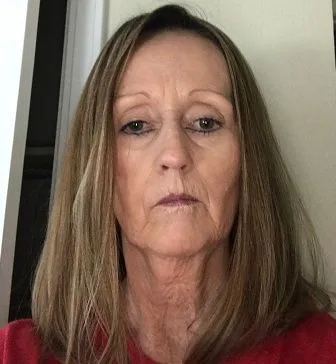 Leslie Holstine, LADC U/S
Leslie has been in the mental health field for 11 years and has been with Cornerstone since 2015. In that time, she has been involved in a little bit of everything, including case management and crisis intervention services, substance abuse and mental health counseling for children and adults in both individual and group settings, as well as participating in community sentencing programs and LSI reports. Outside of work Leslie enjoys being outdoors, gardening, going for walks, and spending time with family.
---
Jessica Mathews, LPC
Jessica graduated from Southeastern Oklahoma State University with her Master's Degree in Behavioral Sciences in 2009. She enjoys working with the community and is dedicated to helping others. She is a mother to two boys and she enjoys spending time with her family. Jessica has been with Cornerstone Counseling since its beginning in 2012.
---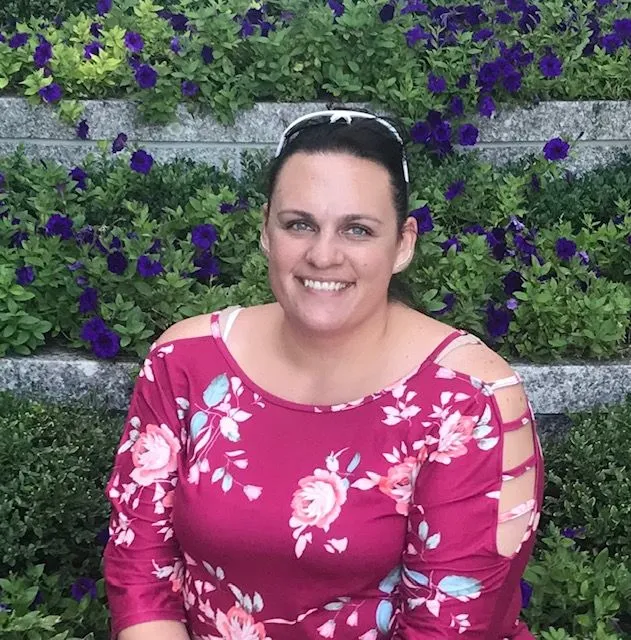 Whitney M. Long, LCSW
Whitney is Licensed Clinical Social Worker who joined Cornerstone in 2019, providing services in Northwest Oklahoma (Woodward area). She is trained in Cognitive Behavioral Therapy and Eye Movement Desensitization and Reprocessing. Whitney has an extensive background in child welfare (over 15 years) and a passion for working with foster children and families involved with the child welfare system. When not working, she enjoys spending time with her family and traveling.
---
Darcey Hart, LPC U/S
---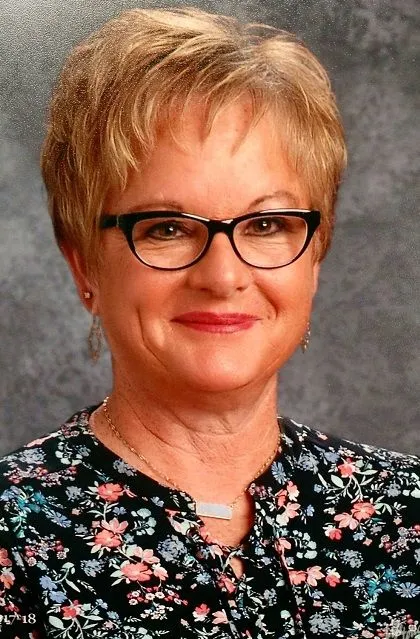 Suzie Cormier, BHCM II
Suzie is a Behavioral Health Case Manager II. She has been with Cornerstone since 2014 and has been in the educational field for 29 years. She's been married to a "crazy Cajun" for 39 years. They have one son, one daughter, and 4 fabulous grandchildren. In her spare time, she enjoys spending time with family, fishing, swimming, cooking, and relaxing with friends.
---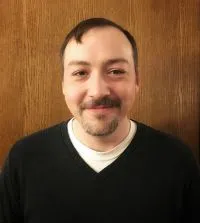 Cory Kuykendall, Milan Trainer, Private Insurance Representative, Site Director
---
Bruce Deerinwater, LPC
---
Megan Fassino, LPC
---
Denise Morgan, LPC
---
Karen Brojakowski, Administrative Assistant
---